01.

Double deck maglev train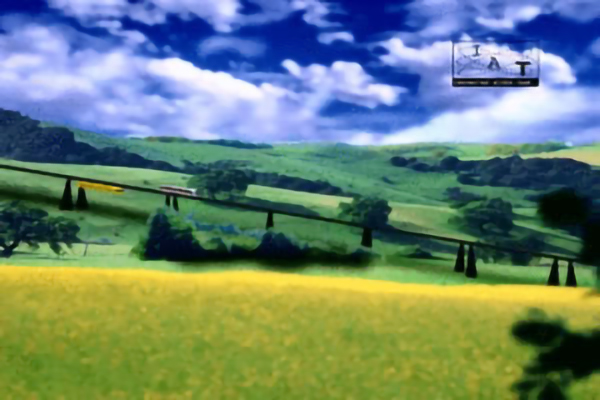 IAT's double-deck maglev system can accommodate around 600,000 m² of solar panels over 200 km of track. This energy source will support the maglev system in an environmentally friendly and cost-effective way, external power supply will be reduced.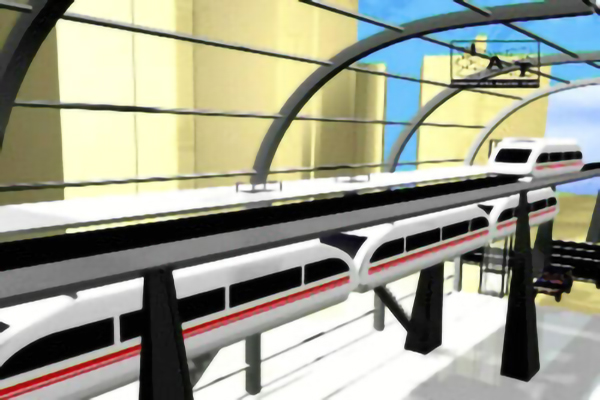 The double-deck maglev will bring innovative and effective solutions to the surrounding area as well. Stations will be more efficient and cheaper, look nicer and consume less energy. Co2 emissions will be consistently avoided there and in the operation of the railroad. Goods and passengers will be transported in a time-saving cycle.
03.

Cargo Container Drones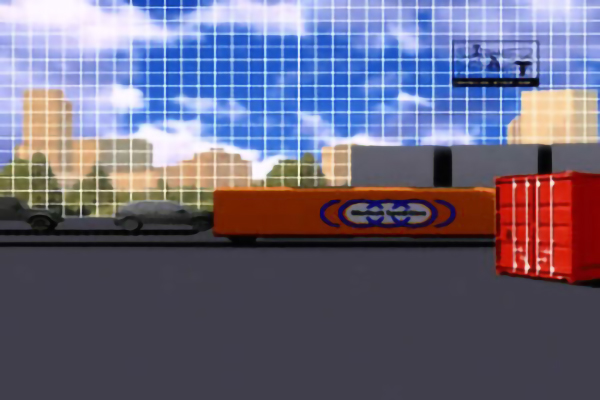 The transport and logistics industry alone will derive considerable benefit from the IAT maglev system through private self-financing and provision of the goods transport drones. The unmanned security drones recommended in our patent, hovering in constant distance ahead, can be used simultaneously as goods container transport. A transport system without complicated timetables, with automatic detection of persons and a control system in a clock cycle.