Walter J. Neumann
Sales - International - Capital Management
CEO - Head of Capital Management
Pioneering development for the Metrotransrapid system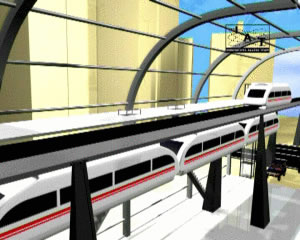 The Innovative Access Team NRW has consistently developed the well-known Transrapid system further.
The newly designed maglev train from North Rhine-Westphalia saves space, time and energy.
The double-deck system takes up less space and is powered by solar energy.
The novel vision of the maglev now has significant advantages over its predecessor, such as increased safety, minimization of noise emissions, passenger and freight transport, low energy consumption, high economic benefits, as well as a reduction in the previous construction-related investment and operating costs.
Find out more and feel free to contact us.
Further development of the maglev system for double-deck safety driving operation
Patent extension New version in preparation
The Transrapid system known today was a fundamental innovation in railroad technology. Electronically controlled suspension magnets allow the train to float - without wheels, axles or overhead lines. The contact-free electromagnetic travel system allows speeds in the range of over 600 km. And it does so with a high level of ride comfort, without wear and tear on the trolley drive components.
The further development of the currently known Transrapid system creates an innovation opportunity through high safety standards, lowest energy consumption, low noise emissions, low wear, significantly increased economic efficiency and sustainable reduction of environmental impact. This also applies to the lightweight and cost-effective construction of the route, with the planned precast girders made of reinforced or prestressed concrete, which are picked up by a mobile crane and moved overhead using the feed method.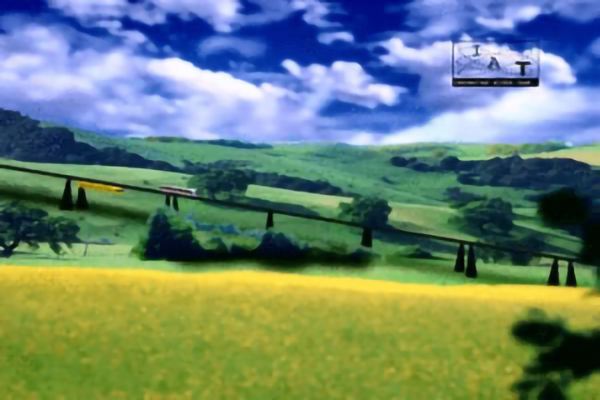 IAT's double-deck maglev system can accommodate about 600,000,-m2 of solar panels on 200 km of track. This energy source will support the maglev system in an environmentally friendly and cost-effective way, external power supply will be reduced.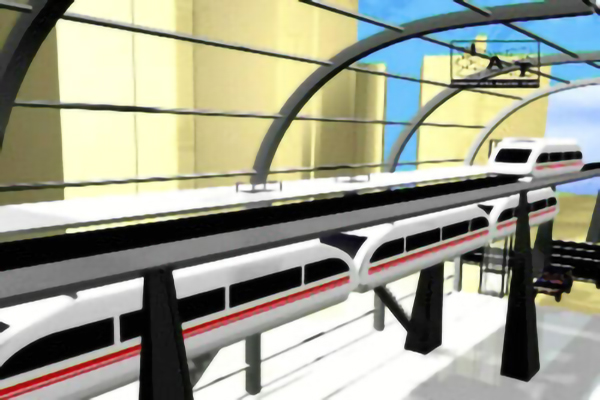 The double-deck maglev will bring innovative and effective solutions to the surrounding area as well. Stations will be more efficient and cheaper, look nicer and consume less energy. Co2 emissions will be consistently avoided there and in the operation of the railroad. Goods and passengers will be transported in a time-saving cycle.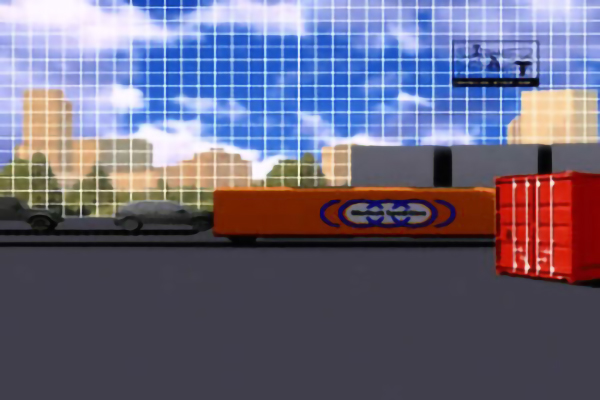 The transport and logistics industry alone will derive considerable benefit from the IAT maglev system through private self-financing and provision of the goods transport drones. The unmanned security drones recommended in our patent, hovering at a constant distance ahead, can be used simultaneously as goods container transport.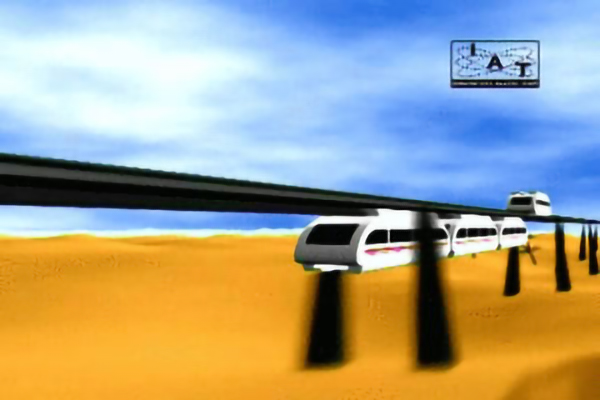 A vision of today - for the future of tomorrow. This unique design is a novelty in transport technology. The new generation of passenger-goods-freight transport as a means of mass transportation. The transport networks of the road traffic could be relieved with considerably. The IAT maglev will be a smart addition to all transport strategies.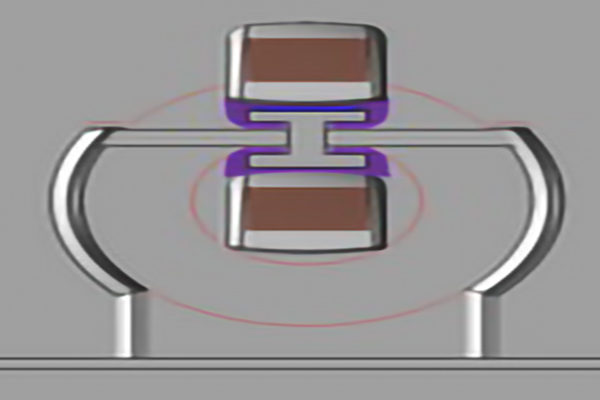 A tripling of freight transport volumes by rail can be achieved within the next 20 years. This, in turn, requires a new generation of vehicles and infrastructure systems for trans-European transport that can increasingly compete with road.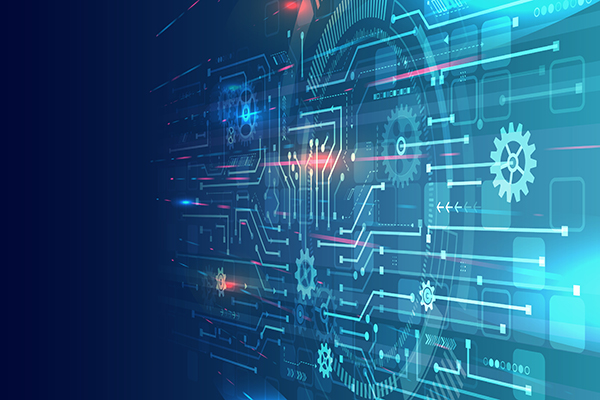 Future through progress ...
Be there!